The Team is from
Regen a centre of energy expertise and market insight
Team Members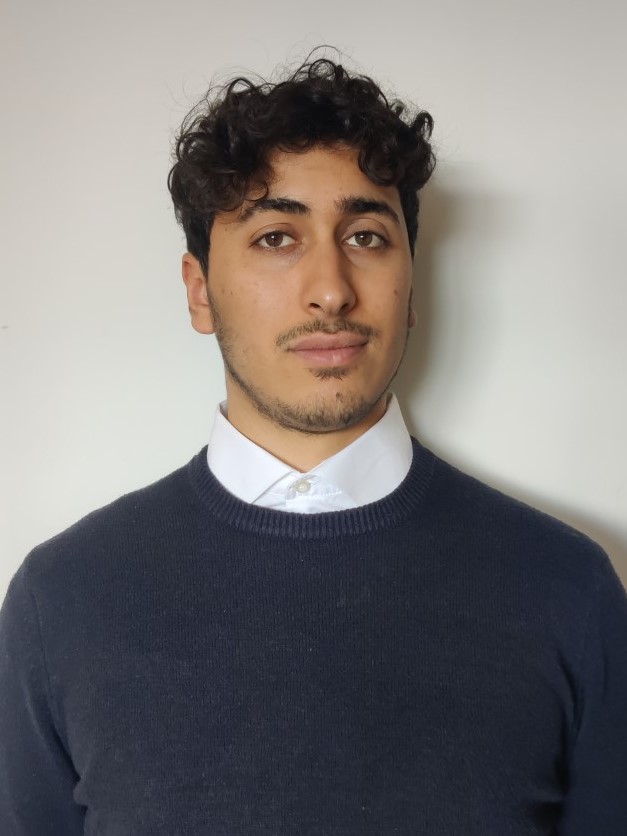 Mr Bernardi was a final-year masters student of University of Padua, Italy. His course of study was energy engineering. He holds a degree from the University of Padua in the field of energy engineering where his thesis examined the production of biofuels from microalgae. He wrote his masters thesis at University College Cork concerning evaluation of wind farms in Ireland, under the supervision of Dr Deeney for six months.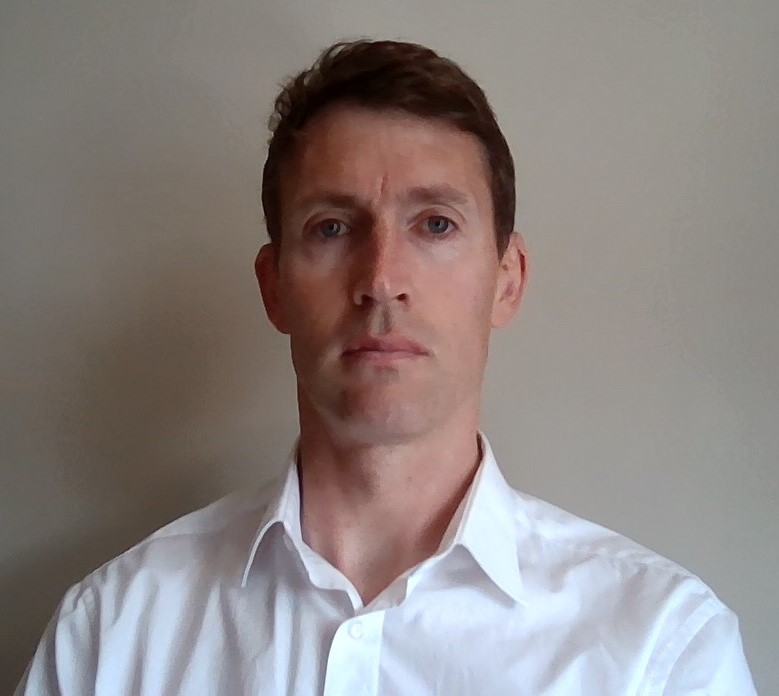 Higher Diploma Student in UCC
102221951@umail.ucc.ie
Mr Campbell has worked as an Investment Manager with Goodbody Stockbrokers and has lectured in business in the National College of Ireland. He holds a degree in Human Resource Management and Accounting from N.C.I, he studied Economics in UCC and has recently completed the H. Dip in Sustainability and Climate Action for Enterprise. Kevin is working as an intern during the summer of 2023.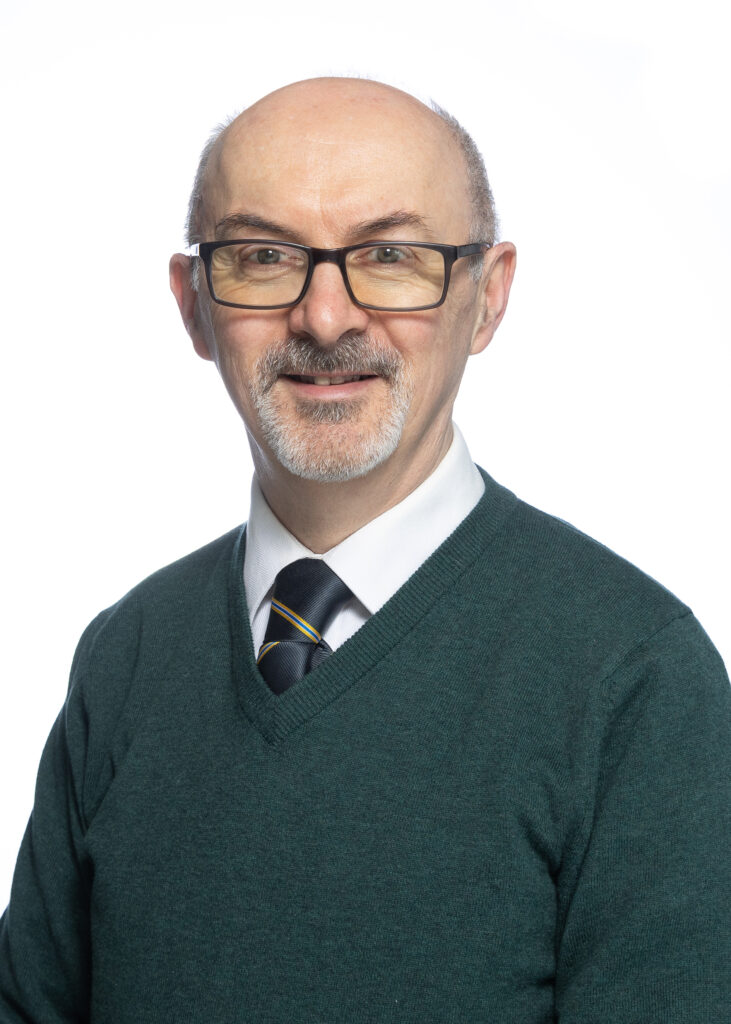 Dr Deeney is a researcher whose area of interest is energy finance. His background is in finance and mathematics. He has previously examined the influence of sentiment in the professionally traded oil and emissions markets. He has published on the EU Emissions Trading System, market responses to data breaches, carbon lock-in, real option pricing and wind turbine blade recycling.
Peter is a member of the Irish Accounting and Finance Association, the Commodities and Energy Markets Association, IEA Wind Task 45 and the Re-Wind Network.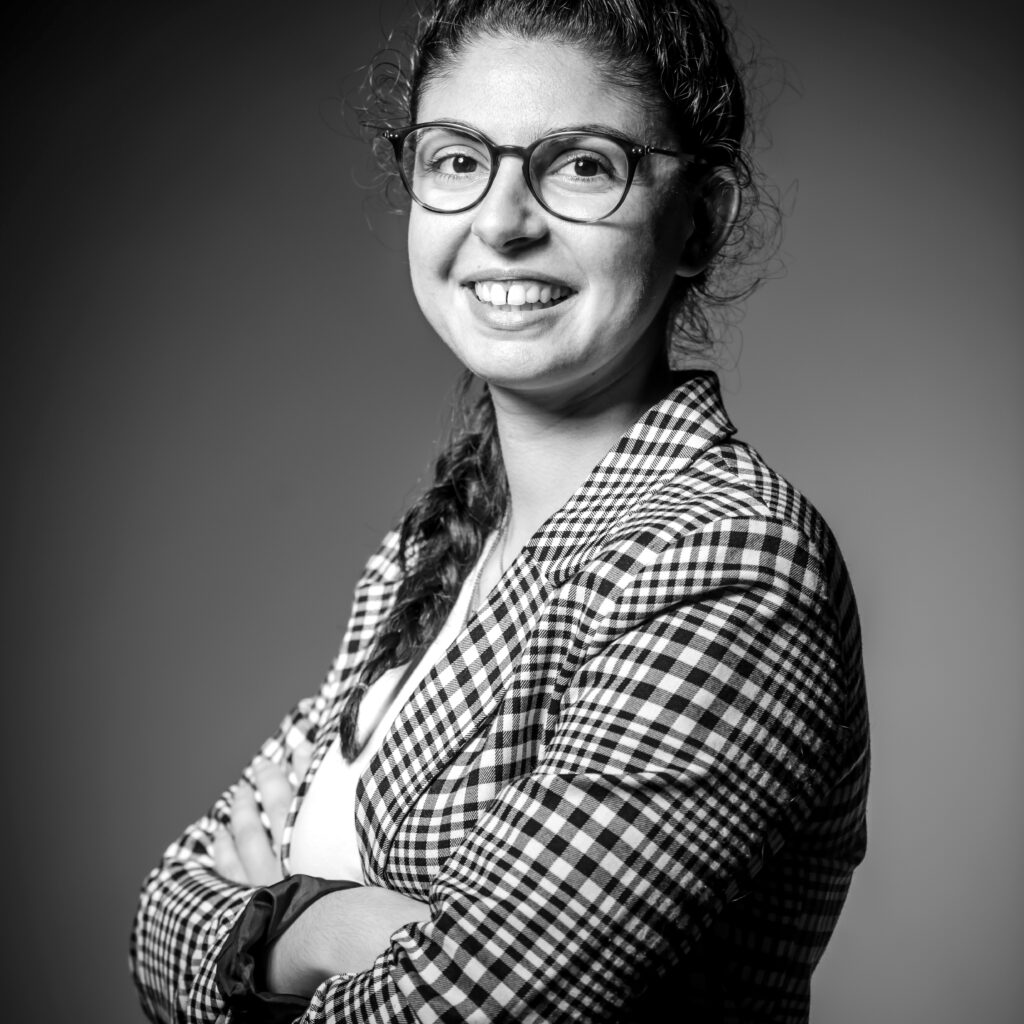 Claire Ducourtieux
Masters Student from Côte d'Azur Université, Nice, France
claireducourtieux@ecomail.fr
Ms Ducourtieux is working on her Masters in Energy, Environment and Innovative Materials based in Côte d'Azur University. She has a Masters in Mechanical Engineering and is looking at the recycling methods and value of turbines at their end-of-life. She worked as a summer intern in 2022.
Dr Dunphy is director of the Cleaner Production Promotion Unit (CPPU) of the Environmental Research Institute, UCC. The CPPU is a multidisciplinary research group working on the human aspects of sustainability, with a particular emphasis on people's relationship with energy and the energy system.
Niall's research focus lies at the intersection of the social sciences with science and engineering, he conducts engaged research focused on the theme of society, sustainability and energy. His research interests include: sustainable communities; environmental policy integration; energy practices and behaviours; energy poverty; attitudes to energy infrastructure; sustainability of the built environment; sustainable business models.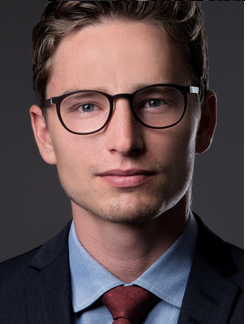 Dr Gogolin is an assistant professor in Finance and Accounting in Leeds University Business School. His research interest is primarily focused in the areas of financial market analysis and corporate finance. His specific interests include: (i) boards of directors, (ii) corporate impact of data breaches, and (iii) commodity finance.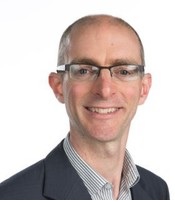 Dr Leahy is a lecturer in Wind Energy at University College Cork and a Funded Investigator in the Science Foundation Ireland MAREI Centre for Marine, Climate and Energy research.
He has published over 35 articles in international peer-reviewed journals and is a Principal Investigator on several research projects including Re-Wind. Re-Wind is a transdisciplinary circular economy project aiming to generate sustainable repurposed products from decommissioned composite material wind turbine blades. Dr Leahy currently co-supervises six PhD students working on topics in renewable energy, circular economy and climate change, and has examined over 20 PhD theses for various universities in Ireland, the UK and New Zealand. His research interests include: wind energy; energy storage; impacts of climate change; and greenhouse gas emissions measurement and modelling.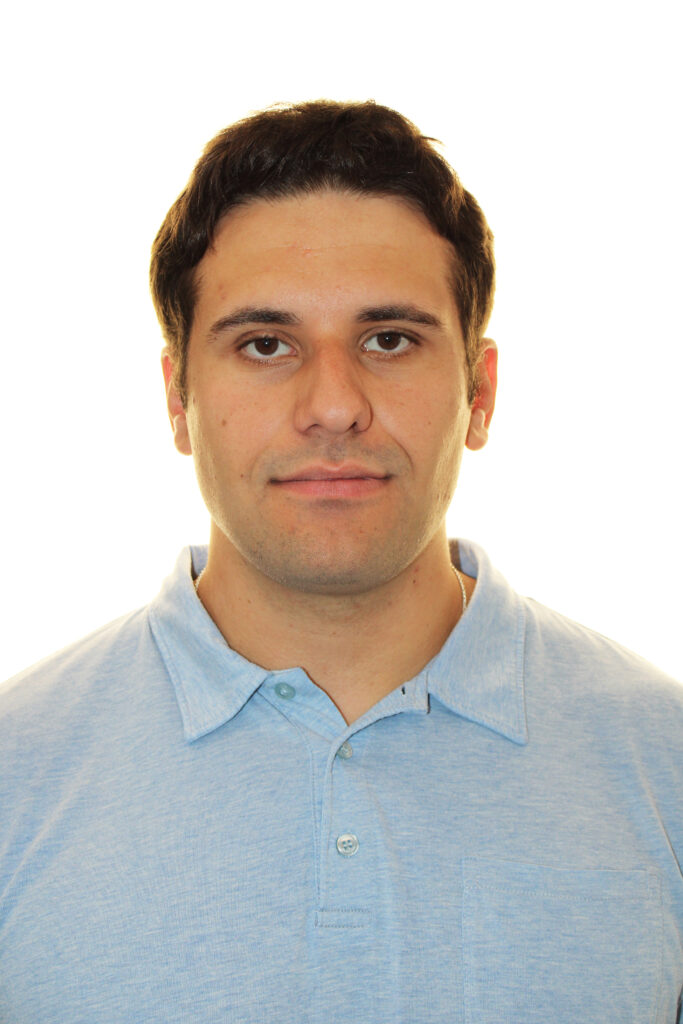 Mr Mayol holds a master's degree in Energy, Environment, and Innovative Materials from the Université Côte d'Azur. He has conducted several technical studies, including hydrogen production in electrolyzers, hydrogen storage, and its utilization in cogeneration engines. During the summer of 2023, he undertook an international mobility program at the University of Cork.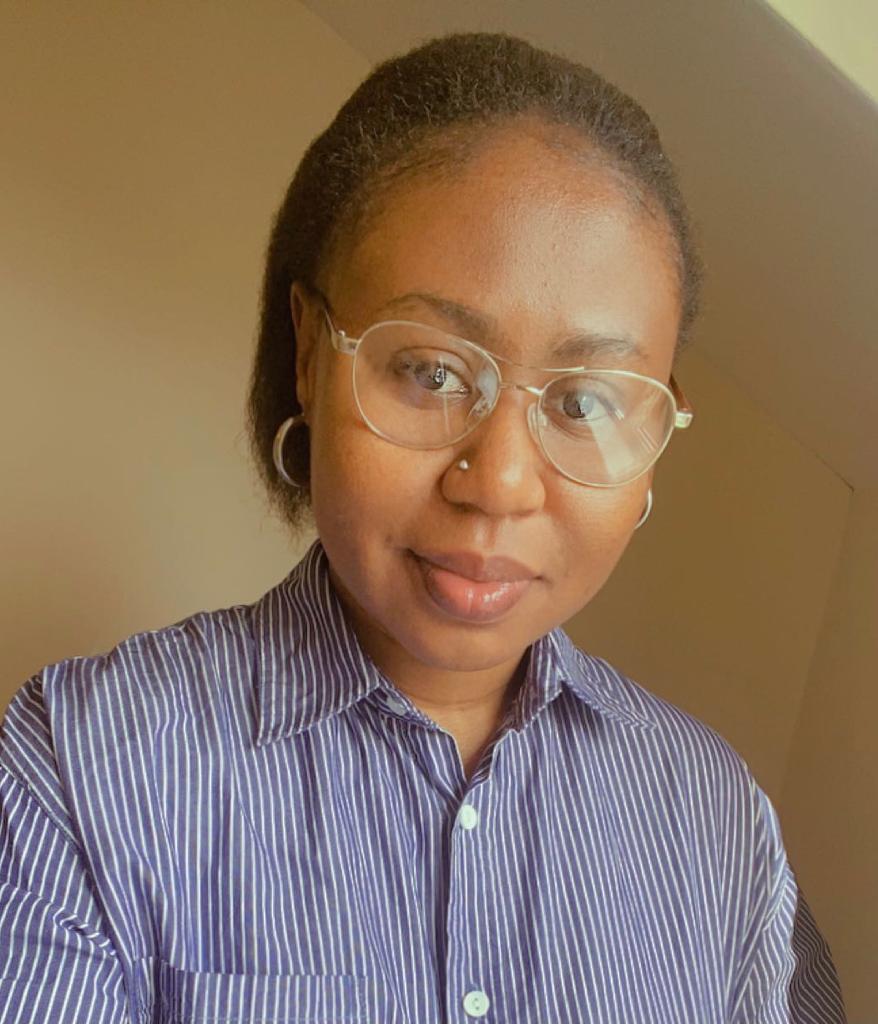 Ms Mikindani is a first-year doctoral student working under the supervision of Dr Deeney, Dr O'Brien and Dr Leahy in Cork University Business School and the Environmental Research Institute.
She holds an MSc in Global Environmental Economics from the University of Galway and a BSc in Agricultural Economics & Agribusiness from Sokoine University of Agriculture, Tanzania. She won an international competition to carry out this research which is supported by the Irish Research Council through the Pathway Programme.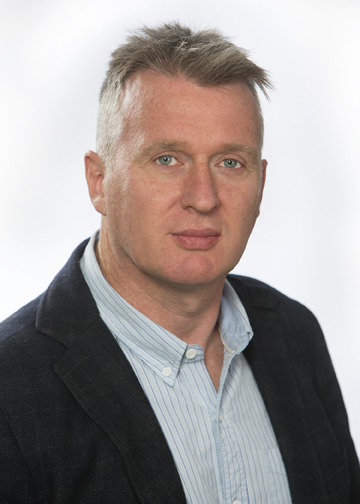 Dr O'Brien is a lecturer in Finance and director of the MSc Finance (Investment and Asset Management) in Cork University Business School, University College, Cork. Research interests focus on quantitative investment strategies, portfolio management and risk analysis across multiple asset classes. Recent topics include investigations of the interaction between finance and the transition to green energy.
Signific investment industry experience as a quantitative investment manager, with recognized excellence in both the traditional and alternative sectors. Co-founder of Aphelion Capital, an equity based hedge fund manager which reached $1.2bn asset under management.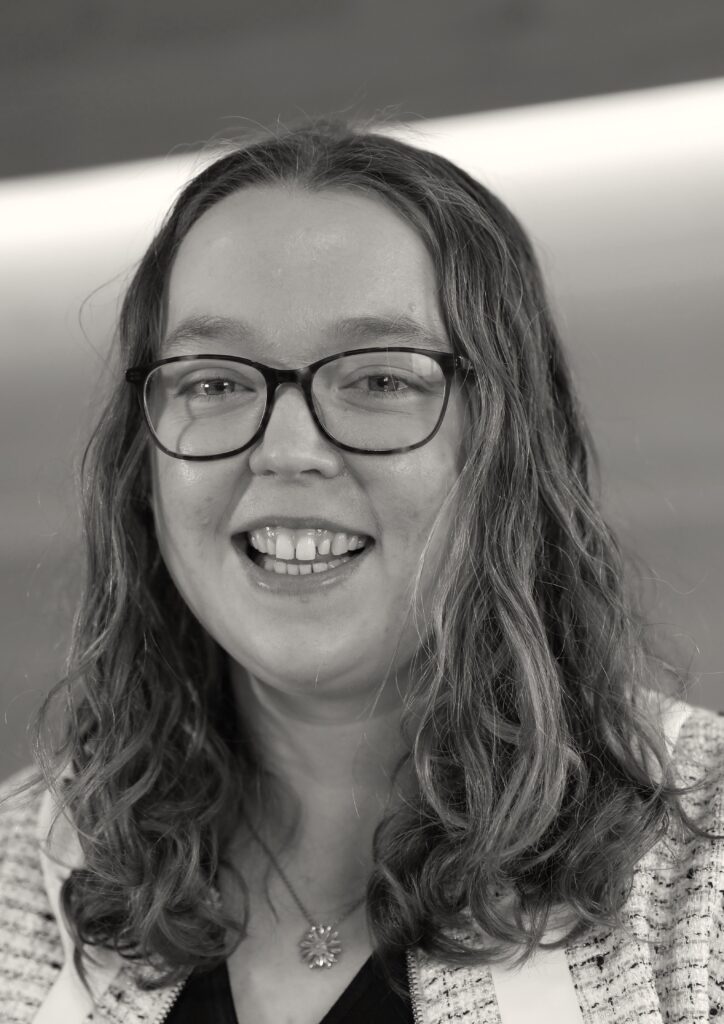 Rebecca Windemer
Collaborator specialising in Planning, Communities and Wind Energy
Community Energy Lead at Regen.
Dr Windemer leads Regen's work with communities at Regen. She is a chartered town planner and is an expert in the planning system for renewable energy. She holds a PhD in environmental planning and has expertise in community engagement and the social acceptance of renewable energy. Prior to joining Regen, Rebecca worked as a senior lecturer in environmental planning in the University of the West of England where she designed and led masters level teaching on renewable energy.
Rebecca is a member of the Royal Town Planning Institute South West Regional Activities Commitee and the Bristol Advisory Committee on Climate Change. She has won a number of awards including The Planner Woman of Influence (2021) and 100 Most Influential Women in Construction (2022) and was a finalist for the Young Energy Professional of the Year award (2021) and the Women of the Future Award (2022).
Research and a short video about this research can be found here : https://www.tinyurl.com/esrcwind