A Research Team from the Environmental Research Institute and the Cleaner Production Promotion Unit of University College Cork (UCC), and the University of Strathclyde, presented ideas and looked for opinions on wave and wind energy during a visit to Donegal. The team is working on projects which are funded by the Irish Government and the European Commission.
To Watch a Video about Wave Energy https://youtu.be/-kGM1BYFqTo
A draft report is available here.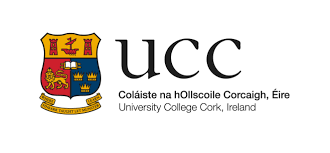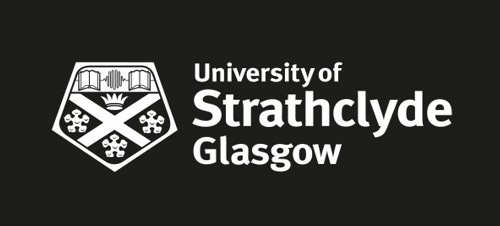 The X-ROTOR project is funded by the European
Union's Horizon 2020 Programme for Research and Innovation
under Grant Agreement No. 101007135.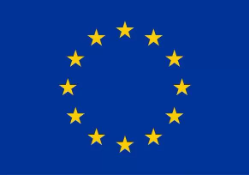 The Safe Wave project is co-funded by the by the European Climate, Infrastructure and Environment Executive Agency (CINEA), Call for Proposals EMFF-2019-1.2.1.1 – Environmental monitoring of ocean energy devices.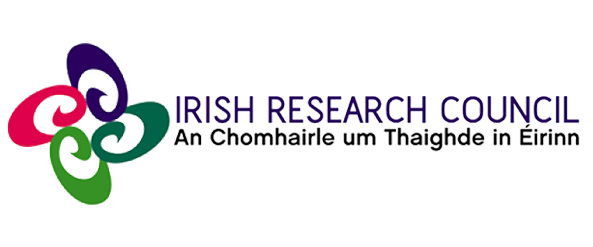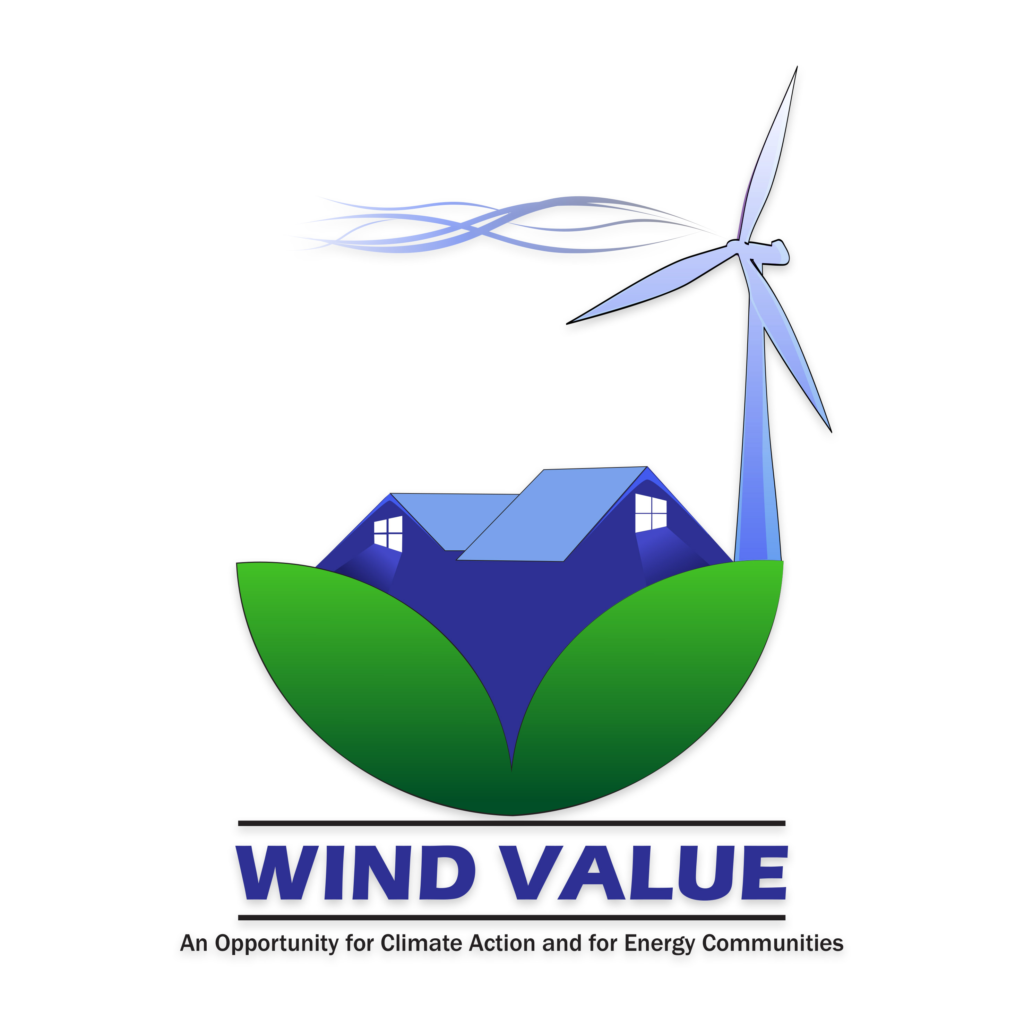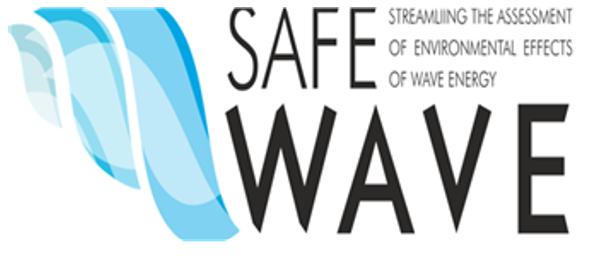 Click here for a summary of some of the current scientific literature on the effects of electromagnetic fields form power cables, on crabs and lobsters. This is not an exhaustive literature review but does give some indications about the current state of knowledge.
Download the Poster presented to the Wind Energy Ireland Conference in March 2021 by Peter Deeney which summarizes the input from the previous online questionnaires from marine communities in Donegal, Islay and Spain as well as from the wind industry.
Marine Protected Areas Recent Report here
Planning and Permissions
This contains downloadable forms and information for the Focus Groups, Questionnaire and Interviews associated with the Wave and Wind Energy Day